Thumb nuts is a fastener round nuts, driven by hand, without any tools.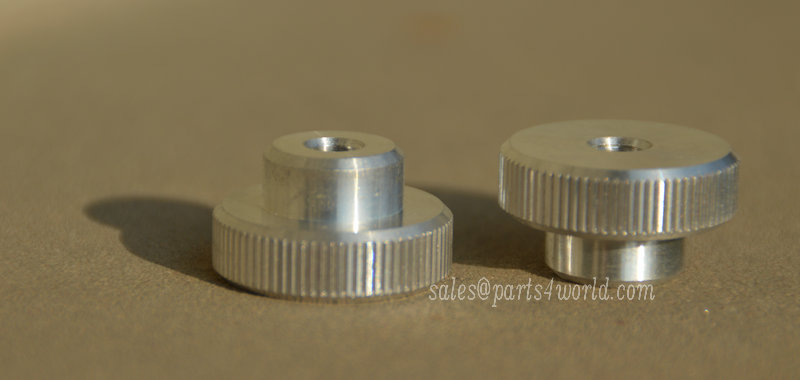 What is thumb nut?
Thumb nuts is a typical round knurling nuts, it designed to be driven by hand, without tools to tighten or loosen. They are some of the easiest to use knurled fasteners.
Available as either knurled nuts or wing nuts, they are all easy to install and remove, requiring only your hands to tighten or loosen them, without any tools.
What are thumb nut for?
Thumb nuts are apply on machines that require frequent adjusted, changed, removed or diaassembled, or for some finished products, such as handle, light fixtures, machines, cars…
Knurled nut & Thumb nut
Sometimes, we also called these nuts as knurled nuts.
Knurled nuts is a fastener nuts with a knurled outside surface (straight knurled or diamond knurled), no hex knurled nuts.
These knurled makes it easy to tighten by hand, as well as adding a decorative finish.